WHAT IS VALUES-BASED LEADERSHIP (VBL)?
Values-based leaders effectively engage, motivate and equip their employees, creating high-trust cultures that enable organizational transformation.
Identifies and illuminates the individual's value proposition, personal uniqueness, and strengths.
​
Inspires individuals to commit their unique value proposition for the sake of the organization or mission.
​
Instills and models the right behaviors – behaviors that create trust and inspire others to achieve extraordinary results.
Values-based leaders create and lead values-driven companies that are energized, equipped, and organized to achieve powerful goals.
THE VALUES-BASED LEADERSHIP SYSTEM
The Values-Based Leadership System (VBLS), will enable you to develop leaders who model effective behaviors, create high trust cultures, and achieve extraordinary outcomes.
Drive Higher Performance Through Values-Based Leadership
Establish a discipline that enables you to thrive versus merely survive.

Create a high-performance culture (collaboration, communication, and execution).

Position the right people to do the right things - achieve financial/commercial goals.
​
Why VBL System?
​
The Values-Based Leadership System (VBLS) helps you and your team identify and work on the root issues that plague organizations. It is a holistic system that addresses the overall health of your company, the skills of your team, the actions necessary to achieve your goals, and the accountability necessary to achieve the results you expect. In short, VBLS promises and delivers higher performance.
​
"Our organization has a proud legacy spanning nearly five decades - so when we began considering the future, we identified TAI Incorporated as the ideal partner to guide us. Our executive leadership team's effectiveness and cohesion was strengthened throughout their highly collaborative process, which resulted in newly authored strategic goals and crucial foundational elements like our mission, vision, and values. Their insights contributed meaningfully to Transtar's current environment, where every team member is united around common goals." - Read the whole article here.
– Chief Executive Officer, Industrial Company, Walton Hills, Ohio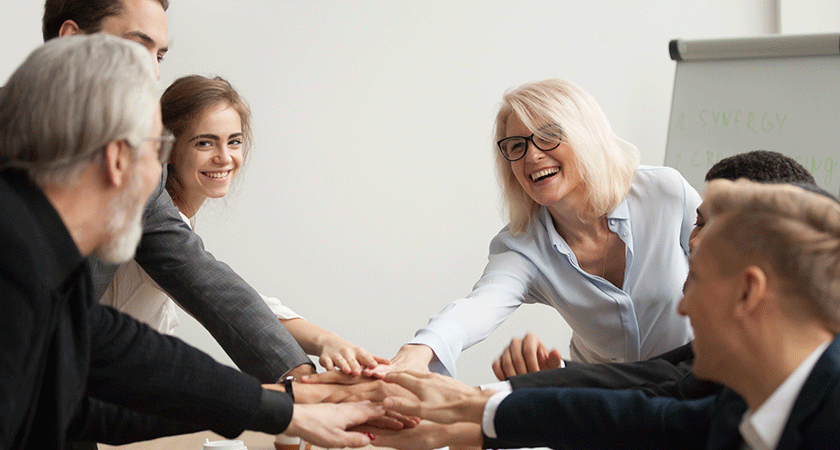 BENEFITS OF WORKING WITH TAI
TAI guides clients to embrace and execute Values-Based Leadership, thereby creating high-trust environments where key talent is retained, execution is improved and extraordinary results are delivered … satisfaction guaranteed.
Leaders embrace VBL. They align the organization around a worthwhile mission and a compelling vision while modeling behaviors consistent with organizational values.
Key talent is retained. Motivated, fully engaged employees accept accountability and dependably execute the mission to achieve organizational goals.
Enhanced execution delivers improved efficiency, sparks innovation, increases productivity and drives greater operational effectiveness.
Improved execution produces satisfied customers, repeat business and referrals, thereby generating the revenue and profits necessary to deliver outstanding ROI.
"TAI brings a true and effective model for leadership that outperforms all others — it is time-tested and proven to be the leadership model for transformational change. Values-Based Leadership is an articulation of that model. It should be considered by all leaders seriously intending to make a difference in their organization or in the world."
We work closely with our clients to provide a unique experience.